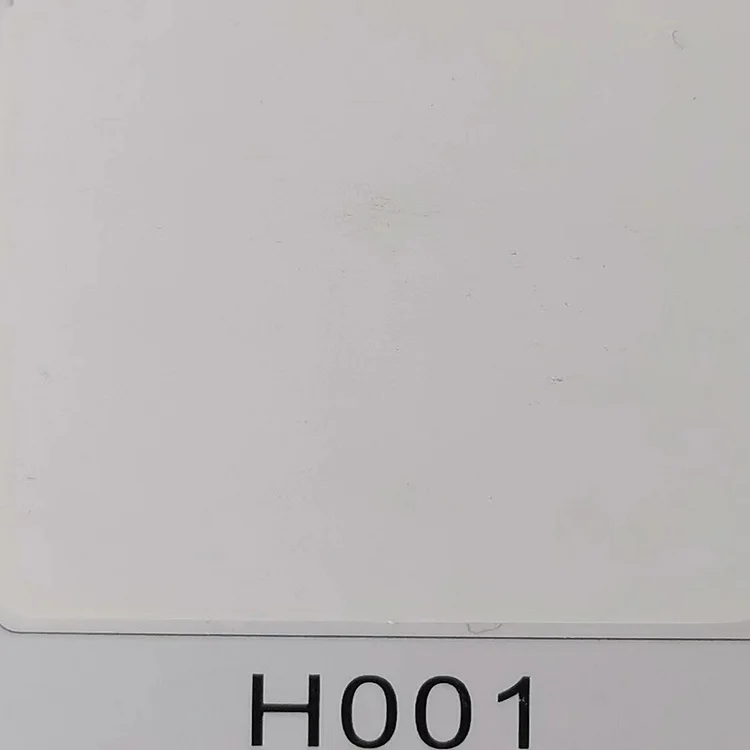 1 Sheet Thick Rubber PU Heat Transfer Vinyl
MUST READ
This HTV can be cut only by Laser Cutting machine
Colors available for choosing:
Customers DIY CLOTHING WITH LASER HTV SHARING:
​ Operating specifications:
1: Design picture on the computer ,set out in reverse(MIRROR
IMAGE).
2: Cutting by laser cutting machine
3: Using a vinyl weeding tool or hook,remove the excess vinyl
from the printed sheet,leaving only the part of the design you wish
to transfer to the fabric.
4: Hold the iron/heat press steady in one place.Use≥4.5kg
pressure,set temperature on 160℃/320℉for 12-15 seconds.
5: After the garment has full cooled slowly remove the transfer
paper. If the design lifts,replace the cloth and iron again for
another 12-15 seconds.
6: Share your result.
Thanks a lot for your kindly reviewing and your orders!
It is always our great pleasure to work for you !!
All the best to you and your families!!
Good luck and take care!
Best regards,
Cheonet International Ltd