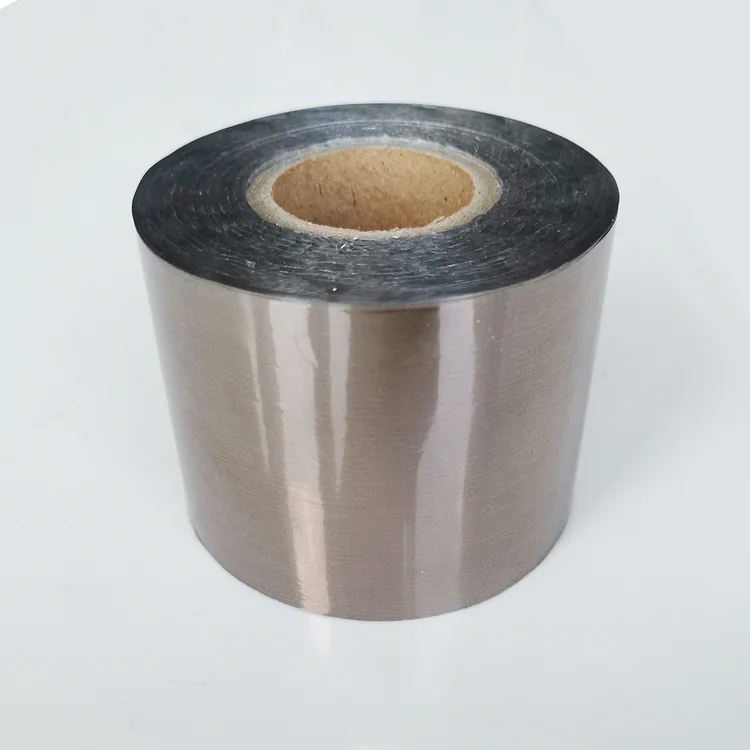 Usage scope:
This is applicable to printing onto all types of paper, and suitable for wood, pencil, polystyrene, ABS hard plastic and OPP printing paper, as well as images of labels of tag, PVC business card, clothing, etc. For hot foil stamping machine.
*Size:3cmx120m/5cmx120m/8cmx120cm/21cmx120m/64cmx120m
*Colors: 11 colors
Features:
1.Hot stamping is durable and clear
The hot stamping pattern is clear, the gloss is good, and the wear resistance does not fade.
2.High quality easy peel
Thick texture, good shedding performance, good hot stamping peeling degree.

3.Multiple colors available
Rich colors, different body colors have different hot stamping effects.
Using method:
EASY DIY Foil with a Laminator and Laser Printer
Step 1: Print your patterns on regular paper or card stock with your laser printer;
Step 2: Next, roll out your toner-reactive foil over your paper, shiny side up. Make sure it covers all of the black ink on your paper;
Step 3: Trim the foil so that it fits perfectly over the sheet of paper;
Step 4: Place a piece of card stock over the top of the foil to hold the metallic foil in place;
Step 5: Now that you have sandwiched your foil between the two pieces of paper, run it through your laminator. Sometimes you need to do this twice or three times just to make sure the foil reacts to the toner as well as you want it to;
(TIP: Make sure your laminator is warmed up properly before use. )
Step 6: Your foil will be attached to the bottom sheet of paper. Peel it off slowly.
If you can use other methods to hot stamping the effect, you can also do it.
!!!According to different substrates, users need to master the cooperation of temperature, pressure and speed.
there is no fixed standard for pressure, the higher the pressure, the stronger the hot stamping effect.